Unilord:I AM UNSTOPPABLE!
Warilord:Hmm,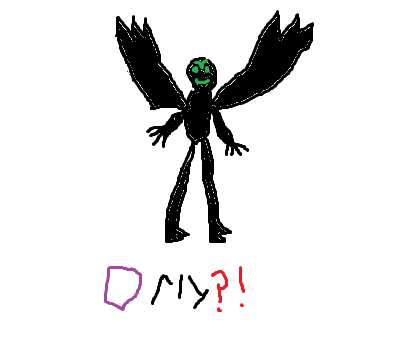 Unilord:Nonsense! combination adam LOST against ouratimate!
Warilord:Uncautioned blow! (uses CA's dark power,Destroying multikor.)
Planiking:ARGHHHHHH! IT BURNS!
Unilord:Are you that dumb? You are forcing YOURSELF an evolution! and have awakened the Tartademon 9th!
(In tartix)
Tartademon the 8th:It's time for shredzer to Be the 9th Demon!
Shredzer:(Morphs into the 9th Tartademon) REVENGE,OURATIMATE!
Kraken:Ha,this is even better than morphing From Scaboid to Kraken!
EHB:I FEEL SO ALIVe!!!
Terror:Time to break some walls!
Stealthranus:I am READY to clone!
CR:HA HA HA!!!!!
(Back in battle)
Warilord:Darkon Blaster+Exoskeleton! (Morphs into ZT)
ZT:Time to destroy Pyronia!
Unilord:nebula Fire+ Exo skeleton! (Morphs into VT)
VT:I will Destroy Multikor!
TD9:Which one is The one containing ouratimate? Well,Lets go to ZT. (Strikes and rips Warilords armor off)
Warilord:REVENGE BLASTER! (BLasts TD9)
TD9:TARTABURST+EXOSKELETON! (Becomes the Forbidden mechtogan,Darkzakor)
Vt:Venaflare STar!!
Warilord:CURSED,FORBIDDEN,DEATHLY,POISINED,EVIL BLOW!!!! (Faints)
(At pyronia labs)
Proffesor Firefly:Your Guardian needs to be on quaratine,Your majesty.I suggest you would need to use your mutant taylean.
Mutant T:(Winks) C'mon,Lord.
Lgd:(Gulps) when is Warilord of quaratine?
PF:About in 1 week
LGD:since he's off in one week,i need to use Mutant T to destroy the TD9!
TBC....
Ad blocker interference detected!
Wikia is a free-to-use site that makes money from advertising. We have a modified experience for viewers using ad blockers

Wikia is not accessible if you've made further modifications. Remove the custom ad blocker rule(s) and the page will load as expected.